East Amwell Museum Now Open to the Public!
After several years of hard work, the house has been restored and decorated to reflect the building during the period 1880-1920. It now serves as the East Amwell Museum and is open to the public.
The Museum is located at
1053 Old York Road, Ringoes, NJ
It fronts Marion F. Clawson Memorial Park
Open Saturdays & Sundays 1pm to 4pm
Admission: Free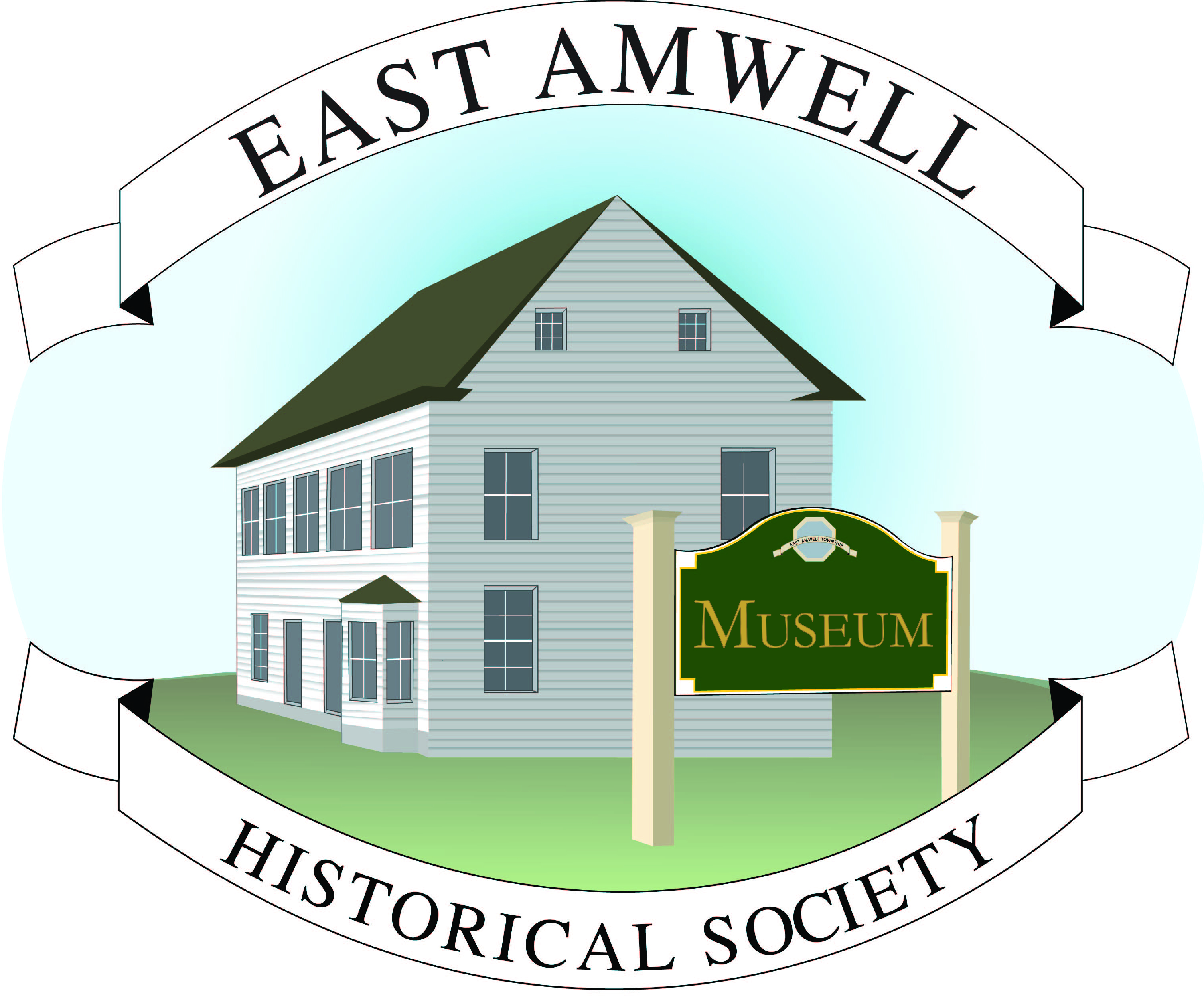 Please join us on Friday, April 12th between 7 to 9 pm for light refreshments and the opportunity to meet Florence. 
Florence Moonan is a New Jersey artist who is passionate about painting and music. When she was a child growing up in Lambertville, her heart was set on performing, but a set of acrylics gifted from her dad redirected her focus and she began painting at home while...
The East Amwell Museum is having a Craft Show on May 18th & 19th 2019 and is currently seeking crafters, artists or vendors who make or craft handmade items to sell at our Craft Show. If you are interested in being a vendor please contact Gloria Wargo at (908)...