East Amwell Museum Now Open to the Public!
After several years of hard work, the house has been restored and decorated to reflect the building during the period 1880-1920. It now serves as the East Amwell Museum and is open to the public.
The Museum is located at
1053 Old York Road, Ringoes, NJ
It fronts Marion F. Clawson Memorial Park
Open Saturdays & Sundays 1pm to 4pm
Admission: Free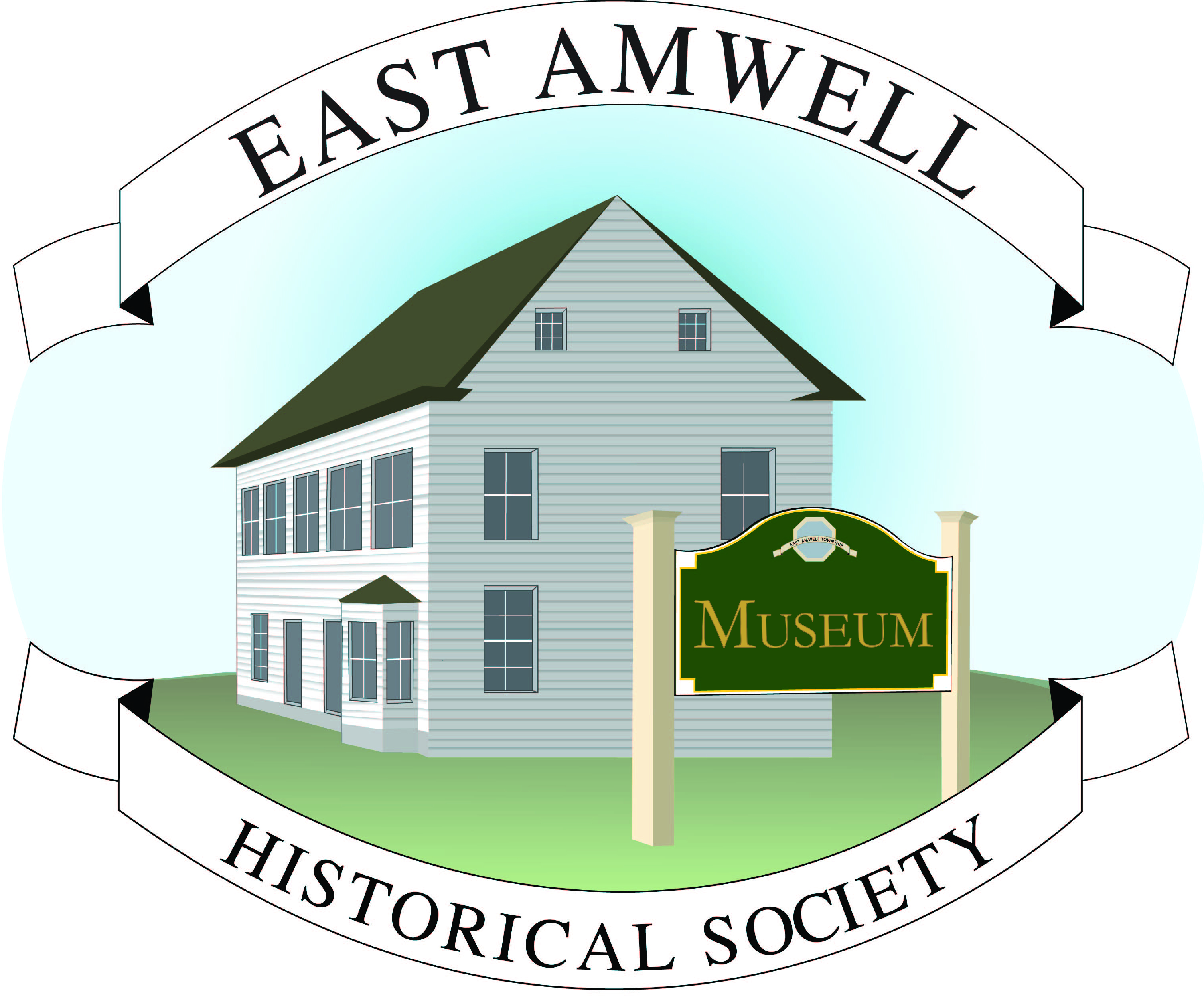 Please note the Museum will be closed during the month of August. Special arrangements can be made for viewings by contacting Gloria Wargo at 908-782-1601.
Please note the East Amwell Museum will be open only on Sundays during the month of July. 
Fiber Art Exhibit Saturday, June 22nd through Sunday, July 28th, 2019 Please note during the month of July the Museum will be open only on Sundays. Mary grew up in a household where her mother and grandmother sewed, so she began playing with fabric from an early age....