East Amwell Museum Now Open to the Public!
After several years of hard work, the house has been restored and decorated to reflect the building during the period 1880-1920. It now serves as the East Amwell Museum and is open to the public.
The Museum is located at
1053 Old York Road, Ringoes, NJ
It fronts Marion F. Clawson Memorial Park
Open Saturdays & Sundays 1pm to 4pm
Admission: Free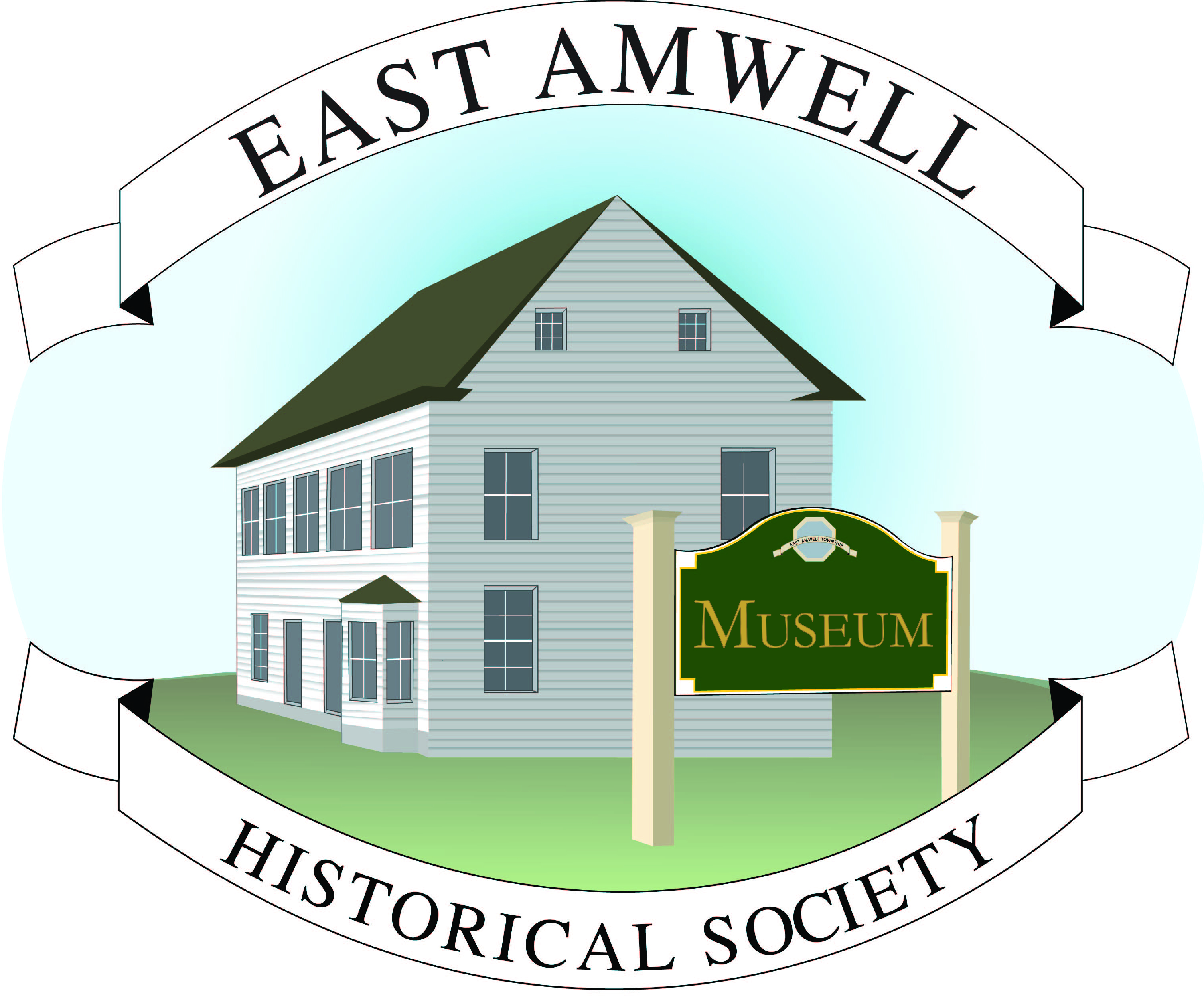 The Dedication Ceremony on September 22, 2018 officially opening the East Amwell Historical Society Museum at the Clawson House. The museum is located at 1053 Old York Road in Ringoes, NJ. The Museum will be open on Saturdays and Sundays for Docent led tours from 1 to...
Hunterdon County is getting a brand new museum! Several years in the making, the East Amwell Museum will open its doors for the first time on Sept. 22 with an invitation-only event from 1 to 4 p.m. featuring food, wine from local vineyards, music, short speeches by...