WELCOME to the CLAWSON HOUSE &
EAST AMWELL HISTORICAL SOCIETY MUSEUM
After several years of hard work, the Clawson House has been restored and decorated to reflect the building during the period of 1880-1920. It now serves as the East Amwell Museum and is open to the public.
The Museum is located at:
1053 Old York Road, Ringoes, NJ
(at the entrance to Marion F. Clawson Memorial Park)
Open on the 2nd and 4th weekend of each month from 1:00 to 4:00 p.m. 
Admission: Free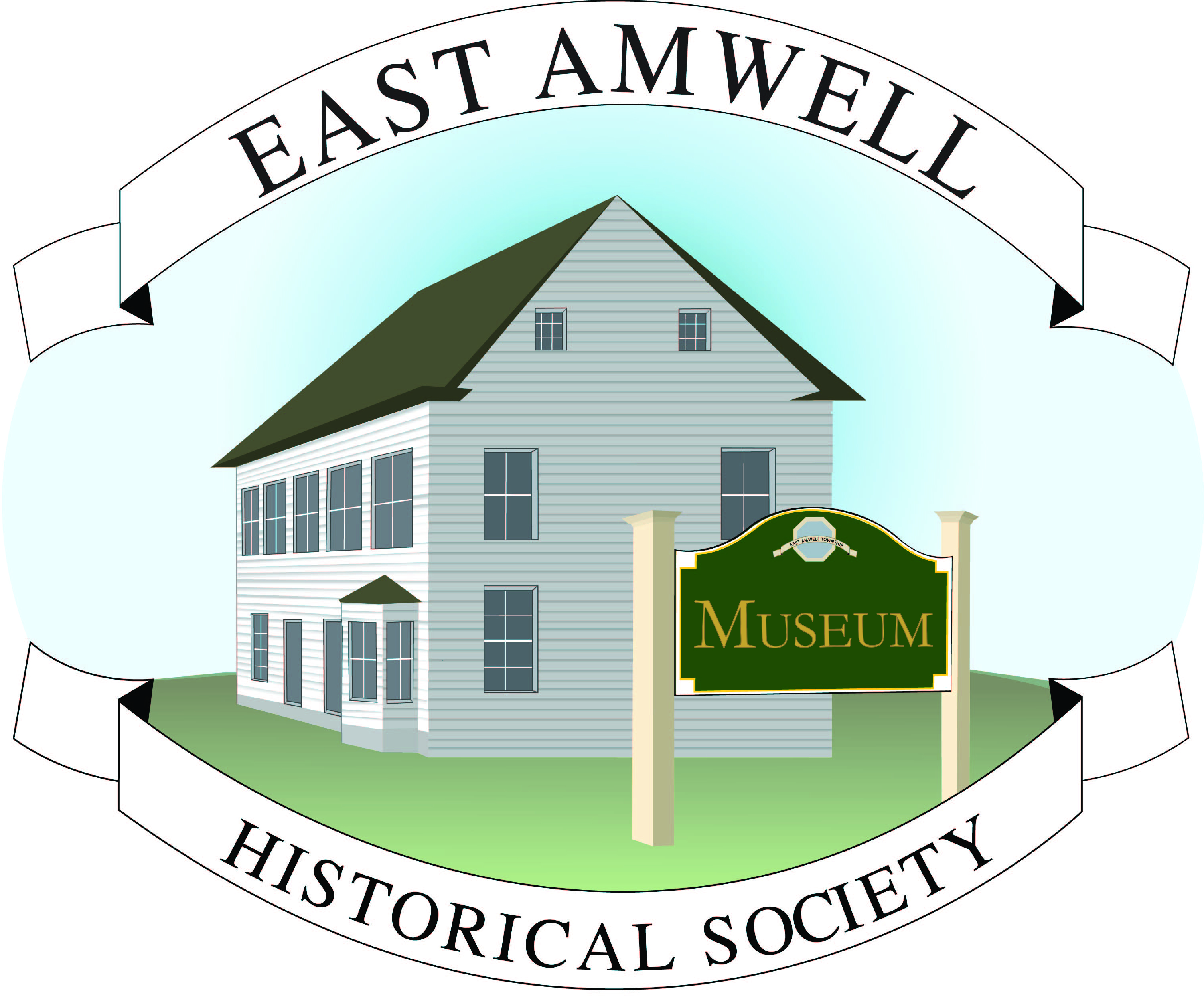 The Clawson House and Museum is operated by East Amwell Historical Society. The museum commemorates and celebrates the Township of East Amwell and its notable history over three centuries.  Its collections include artifacts, photographs, documents and other materials unique to the Township. The museum has added several new acquisitions and hosts lectures and community events throughout the year. Please contact Maryellen Costello at EAHistorical@gmail.com if you are interested in donating any items of personal property.
The museum is open to all, free of charge, and is entirely supported by generous tax-deductible donations to the Historical Society. The Historical Society will also gratefully accept in kind donations of items of historical significance to the Township.
The Historical Society extends an invitation and encourages all to join as Members to help support the museum and Society events. Membership Levels are $25 for an individual, $50 for a family, $10 for a student.  Patron memberships at $100 and Lifetime memberships at $1,000 are very much appreciated.  All members will receive discounts and early registration for Historical Society events, be the first to receive the annual calendar as well as acknowledgement in the calendar and an invitation to the annual Membership Dinner.  If you wish to become a member, please click on the link to the Membership Form and return it with your check to the address indicated. 
We're pleased to introduce a newsletter detailing events at the museum! Volume 2: EAHS Newsletter