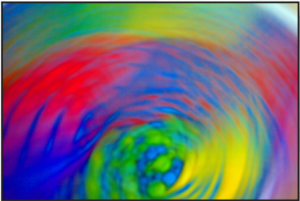 Come explore the art of N. Frances Parker on exhibit at the East Amwell Museum. The exhibit is open Saturday from 1 to 4 p.m. and Sunday from 1 to 4 p.m.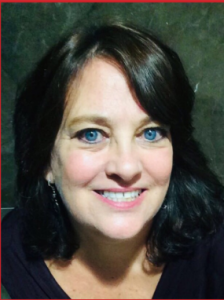 When I was around twelve years old my mother encouraged me to enter a state photo contest that featured life in New Jersey. I entered a photo of our family dog named Scuttlebutt. One small problem arose, I had to produce the negative and I could not find it. Many days and tears past before I found it and presented it along with my photo for presentation at the State House in Trenton and received an honorable mention award. My fondness for photography grew stronger from that day forward and continues to inspire me.
My college career began at Monmouth College and ended with a BA in Liberal Arts from Rider University, where I took several photo and art history classes. After college, I traveled, married and lived in several of this beautiful country's states like California, Florida, Connecticut and finally settling back in New Jersey. I currently work for HCESC as a Teacher's Aide at Copper Hill School and the YMCA. Along with photography, I like writing, reading, and yoga. I enjoy living in Lambertville where hiking and dining out are also a few favorite activities.
I am so excited to have the opportunity to display my photographs at the East Amwell Museum. I not only had the good fortune to have grown up in Ringoes but I came home to raise my son here.
The exhibit will feature Parker's photographs from her series titled The Year of Luminosity, which when completed will consist of 364 original digital photographs, each titled for one day of the year.
"As each day is unique to an individual, each photograph is unique to the observer at any I encourage the viewer to lose themselves in the photographs by wandering in their own thoughts and feelings," Parker said.
Her inspiration began with coloring books and colored pencils. After completing a page using just three colors, she photographed the finished page in natural light, while creating movement with my camera.
"As a young photographer, I first immersed myself with only shooting and printing black and white photos," Parker said. "Then came a time where I added hints of hand painted color to the black and white photographs.
Now as a not so young photographer, I find that this series of photographs like living life is always evolving. "The Year of Luminosity is a testimony to the many years of a life that is filled with brilliant colors, flowing movements and forever changing," she noted.
The photographs on display will be available for purchase.
The exhibition will run until Dec. 30, 2018